Bespoke Recruitment Services
Cantello Tayler Recruitment is a recruitment agency with offices based in Windsor, Berkshire and Egham, Surrey. We have over 140 years of recruitment experience providing permanent, temporary and contract candidates to a wide range of industries and sectors, including:
Administration, Office Management, Senior Management, Customer Service, Project Management, Graduate Recruitment, Sales, Human Resources, Accounts, Purchasing, Freight & Logistics and IT.
We also offer specialist consultation on all levels of in-house and agency roles within the marketing and creative industry, including:
Advertising, Branding, Design, Insight and Innovation, Research, Direct Marketing, Digital, Events, Sponsorship, Experiential and PR
We offer a bespoke recruitment service, working in close partnership with our clients to ensure their needs are precisely met. Our candidates benefit from a committed, personal approach, providing them with as much guidance and support as they require along the recruitment process.
YEARS OF RECRUITMENT EXPERIENCE
Clients
We are proud to work with clients across a variety of industry sectors throughout the UK, offering them a bespoke service to precisely match their requirements.  This partnership has ensured  long standing client relationships, exceeding 15 years. An example of some of the services we offer to our clients are:
Job Advertising and CV Screening We advertise on the UK's most successful jobsite and the leading social media sites, providing a wide source of candidates. We will ensure you receive details of the most suitable applicants only.
Back Office Recruitment Service We will screen any candidates you attract through your own recruitment process, and submit only the best CVs for your consideration. We take care of all the administration required in the candidate interview and feedback process.
Temporary Payroll and Supply We can payroll employees supplied by our clients for a small fee and manage all HMRC and WTD commitments.  We also have a temporaries desk who can supply Cantello Tayler Recruitment staff at short notice for assignments on our payroll.
Complete Permanent Recruitment Service We will advertise for, screen and submit to you the best candidates for your positions. We coordinate the complete recruitment process and offer an 8-week rebate facility for permanent placements, providing peace of mind once the candidate has started.
If these examples aren't what you're looking for, please contact us to discuss how we can help you deliver a successful recruitment solution at a price that suits your budget.
Candidates
Whether you are looking for a permanent role, short term contract or temporary work – Cantello Tayler Recruitment have specialist consultants who are waiting to find you your next opportunity.
We work with candidates from apprentices up to senior board level, across all industry sectors so have the knowledge and expertise to support you – whatever your requirement may be.
Please contact us today to start the registration process.
After a long and fruitless search for decent staff, Cantello Tayler Recruitment found us two excellent candidates. We found them to be personable, knowledgeable, highly professional and, importantly, they didn't waste our time with unsuitable candidates. Highly recommended.
Branch Manager
Global organisation based in Egham
Our organisation have 37 offices across the UK and Cantello Tayler Recruitment support our recruitment for all of these sites. Our screening process in stringent and lengthy but Cantello Tayler Recruitment never fail to complete all of the processes ensuring that only the most suitable candidates come forward for interview. Their remote interviewing and sourcing is second to none and their matching, to what are complex roles, is exceptional.
UK based B2C organisation
What a pleasure to deal with such a flexible, honest and professional recruitment agency. We have been working with Cantello Tayler Recruitment for large scale temporary campaigns and permanent recruitment and they have far exceeded our expectations. We look forward to working with them more in the future.
We have never had so many permanent vacancies at Cantello Tayler Recruitment! You can view our live job page at www.cantellotayler.com/jobs It is exciting times and we are loving being so busy - but we need your help. Do you know someone who is looking for a new role?...
read more
Cantello Tayler Recruitment
08/05/2022 @ 8:00
Cantello Tayler Recruitment
08/04/2022 @ 8:50
Cantello Tayler Recruitment
08/03/2022 @ 14:01
Latest tweets.
3 months to go! 🔮💃 We are very proud to be sponsoring the ball for this wonderful charity, @BCRT. The CTR team are very excited to attend this amazing event! #BoneCancerBall https://t.co/KZ8I4of5ei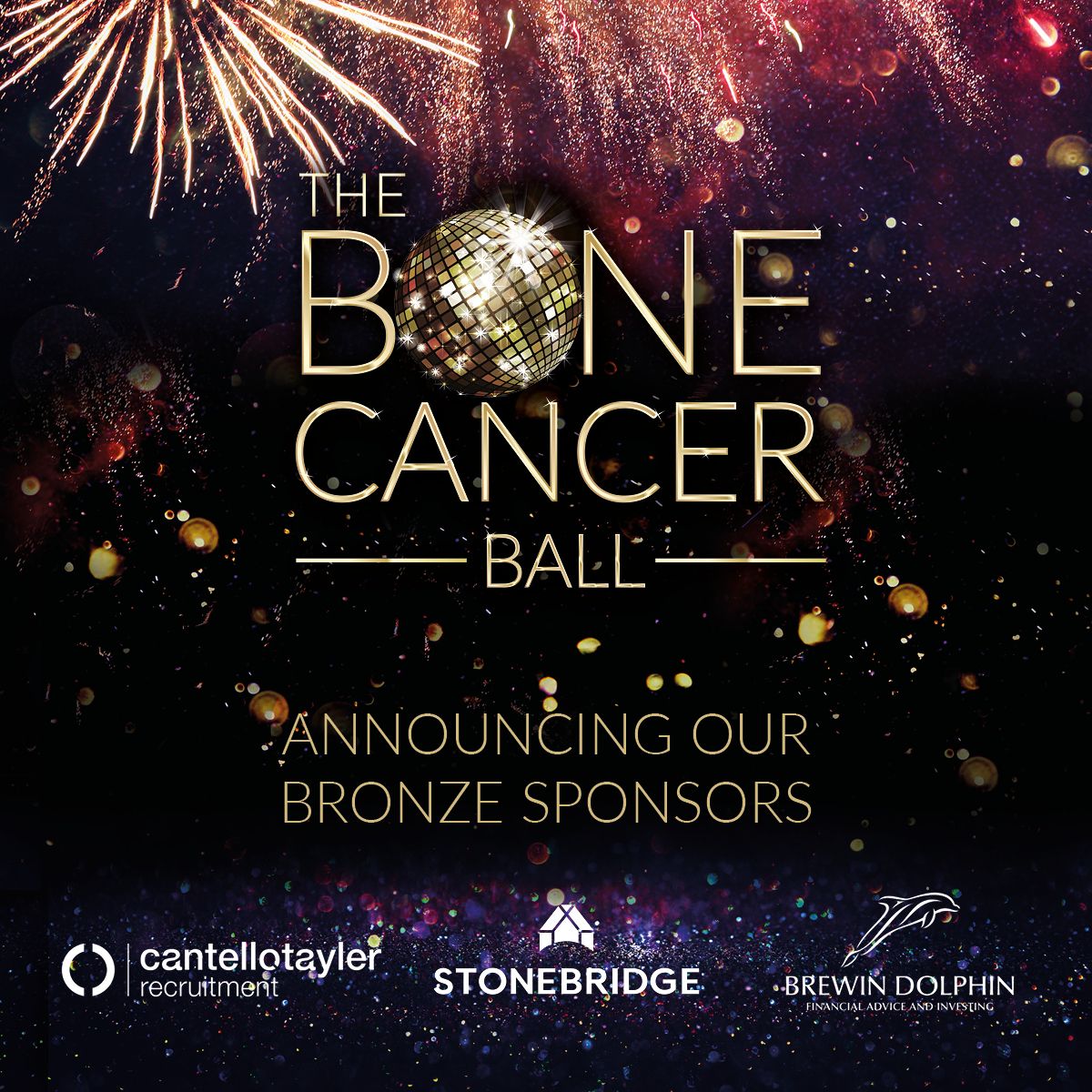 ⭐TEMP OF THE MONTH⭐ Congratulations to Nadia for winning Temp of the Month! Nadia is always reliable and professional in any temporary assignment she is in. She continuously does us very proud. One week in, the client has already said they want to keep her on an ongoing basis. https://t.co/n6ackZ73lf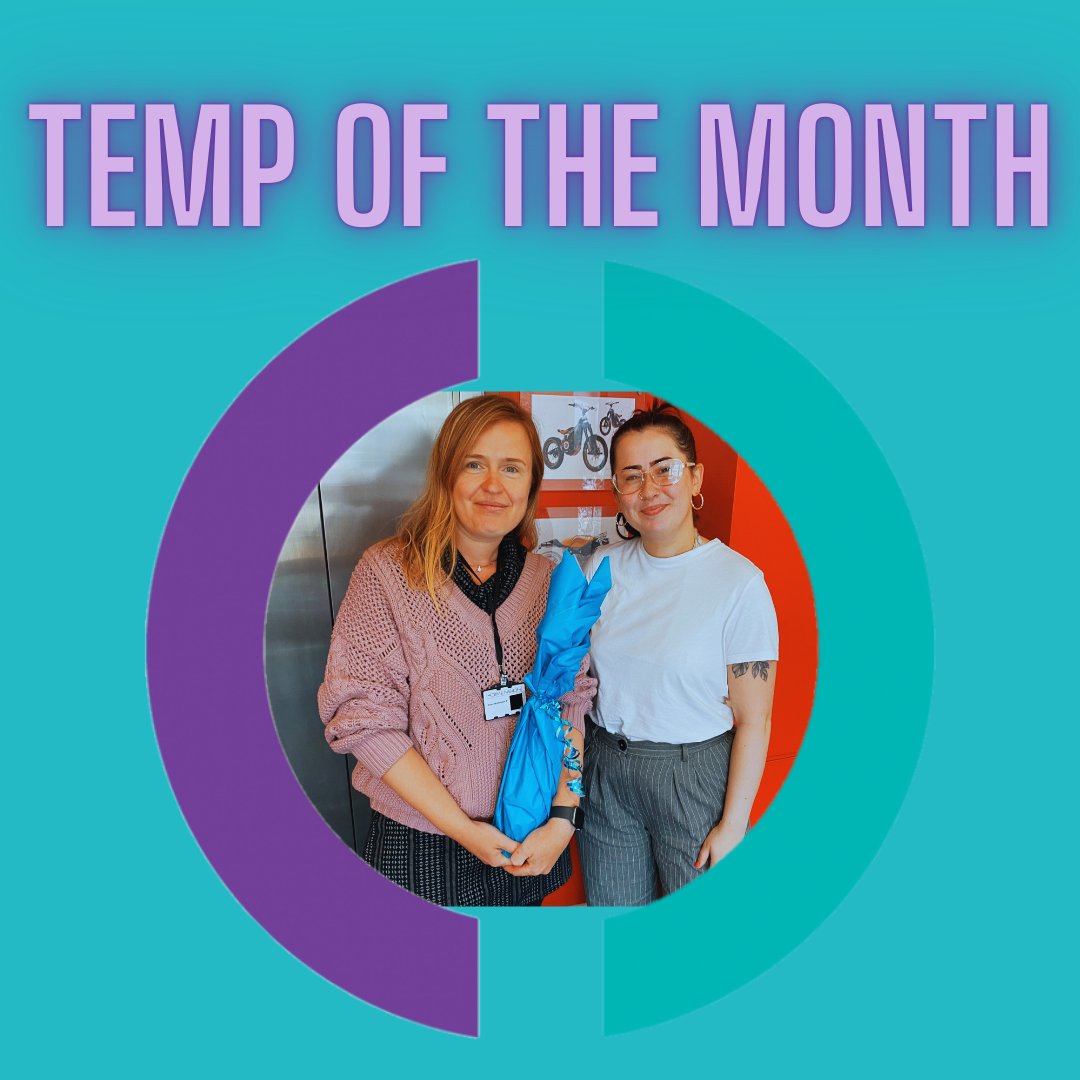 De-stressing! Everyone needs a bit of time to relax and zone out don't they? We are very lucky to have the lovely Natasha, who is a trained masseuse, to help us do this. We have this wonderful set up for a much-needed monthly massage at the CTR offices. #destress #officemassage https://t.co/D5b5SvxjjD